Who we are
We are a financial planning business based in East Brisbane and have been providing professional planning advice for over 30 years.
We are passionate about helping businesses and individuals achieve their financial and lifestyle goals. Our aim is to build long-term partnerships with our clients and assist them in building, protecting and managing their wealth and lifestyle for them and their families.
Our team of dedicated professionals have many decades of combined experience in assisting corporate and individual clients with their financial needs.
So whether it be making sense of your superannuation options or considering ways to increase and protect your wealth, Henderson Ross Financial Group is perfectly placed to look after you.
We are actively involved in our peak industry bodies and we are strong advocates for the professional standards which they promote and demand from their members.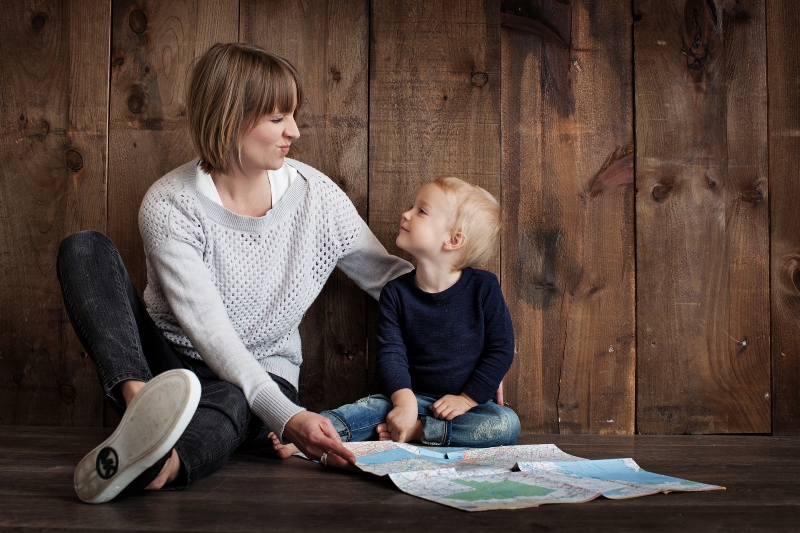 So, whether you are approaching retirement, starting a business, changing careers or moving from two incomes to one, we can help you:
choose the right investment strategy
plan for your retirement
protect you and your family
make the most of your superannuation
budgeting & managing your money
Our History
Founding partner Robert Ross migrated with his family from Scotland to Australia in 1986. Robert quickly established himself and rose as a respected industry leader with a particular interest in business structuring and estate planning. In 1989 he was joined by his son Tim who began working in administration support prior to taking a more active role in the provision of risk protection advice to clients of the firm. Through a number of evolutions over the next 25 years the pair worked together to establish Ross Financial Group.
Doug Henderson, a fellow Scot, had been providing financial advice in Australia since his arrival in 2002. With a Stockbroking background, Doug excelled in the area of investment portfolio construction and maintenance, working with a wide variety of clients. Doug became acquainted with Tim and Robert when he was contracted to provide assistance to their clients during an extended period of disability which caused Robert' absence.
In 2014, Robert's desire to step out of the day to day operation of Ross Financial created an opportunity for Tim and Doug to team up once again, however this time it was with a view to establishing a long term business partnership. From this opportunity the partnership of Henderson Ross & Co was born.
Today, Robert retains an interest in the future direction of the group, while Tim and Doug are the face of the group's future.
Henderson Ross & Co. is proud to uphold traditional values within an ever evolving landscape. We look forward to caring for your financial planning needs.